Gambling at Onshore vs Offshore Casinos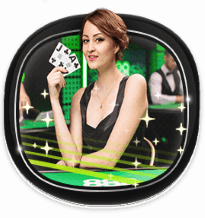 Canadians have plenty of options when it comes to gambling, both online and in real life. When it comes to gambling online, we've outlined some of the pros and cons of onshore vs offshore casinos to help you decide which you might prefer.
Canadian Law
First things first: online casino gambling is entirely legal for Canadians. However, it's worth noting that domestic sites do need to have the appropriate licensing from provincial authorities or the Kahnawake Gaming Commission. As far as offshore sites go, Canadians should have no problem joining up and playing.
Onshore Casinos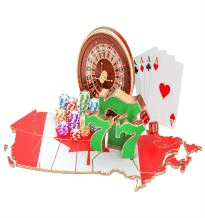 Domestic sites do offer a certain sense of comfortable familiarity and reassurance. Being based in Canada, they'll be subject to both Canadian taxes and laws, so if anything goes wrong you can feel pretty confident of it being resolved fairly (it's worth noting reputable sites generally are both law-abiding and reasonable, whether in Canada or elsewhere). Payment options may be more limited than for overseas sites, and, naturally, if you restrict yourself only to domestic establishments you're necessarily limiting yourself and reducing the number of games you can play. And if you enjoy sports betting too, then Canadian markets are likely to be more developed on domestic sites than they might be on sites based elsewhere in the world.
If a domestic site does not have the appropriate licence then you're best off avoiding it, as it could well be operating illegally.
Offshore Casinos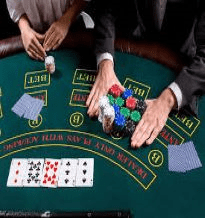 Playing at sites based elsewhere in the world opens up a huge number of establishments to Canadians. This means not only a greater range of games to play, but also bonuses to take advantage of.
The fiercely competitive nature of the online gambling industry means that reputation counts for a lot, which is helpful when considering whether to play overseas. Provided a site has a good reputation, they'll be keen to keep it and deal fairly with any disputes that arise. Another tip is to see where they're licensed, with major betting regulator nations including the United Kingdom, Malta, and Gibraltar. It's a good sign if a casino is registered in one of those territories. Another good part of the desire for a strong reputation is that gambling sites tend to have a high degree of security.
The sports betting issue can cut both ways with overseas sites, as you're more likely to have better knowledge than, say, a Briton when it comes to ice hockey in Canada, but if you happen to be into more European sports then there'll be a huge range of markets for you to peruse (with hundreds per Premier League match).
There shouldn't be any problem for a Canadian seeking to play at an overseas site, and you'll likely be able to play in Canadian dollars too.
To conclude, when it comes to onshore vs offshore casinos they both have pros and cons. It's entirely legal for Canadians to use either, so you may be best off just finding somewhere that suits you, regardless of where it's based.